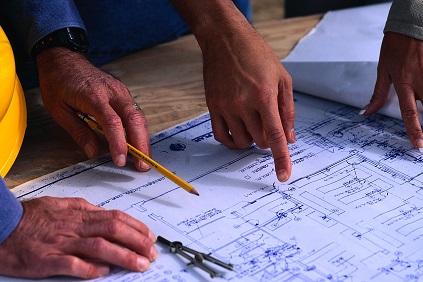 When working with a home builder you might have been surprised recently to see a number of sub contractors working under him. Though this might seem like a concern at first, a custom home builder will often use a variety of subcontractors to help him get the project done, as many subcontractors can specialize in a special part of the home.
Here are a few quick answers to helping you figure out the subcontractor process.
Why does a custom home builder hire subcontractors?
Well the first thing that a custom home builder does is make sure that everything is done to the fullest and to the best of his abilities. Certain builders and home remodelers specialize in certain services. A home builder will often hire and contract out certain people, depending on the project.  This is to ensure that the project gets done completely to the home remodelers needs.
Shouldn't Contractors have their own staff?
All home remodeling contractors have their own staff, but at the same time they know that every project is going to be different and certain teams can specialize on certain projects. That's why a Raleigh home builder or a Pittsboro home builder will contract out certain projects within the house.
What does a home builder do them, if he's contracting his work out?
The custom home builder is often seen as the foreman of the entire project.  Being a foreman means that he has a certain number of years under his belt and has a well rounded knowledge of the entire process.  Often compared to a wedding planner, a head remodeler will make sure that every part of the process runs smoothly and efficiently.
If you're looking to contact a Raleigh luxury home builder, look no further than JM Davis Custom Homes.
Mark Davis and his team of custom home builders can help make your home a reality. Look no further than Mark Davis Custom Homes and find out about your custom home service today. Contact him today at 919-422-9800 or drop him a line via the submission form.