A Commitment to Philanthropy and a Servant Heart
Mark Davis is very generous with his free time giving to many charitable organizations and participating in numerous fund raising projects. He has participated on several Habitat for Humanity homes in Wake County, NC. After Hurricane Katrina ravaged the deep south, Mark traveled to Gulfport, Mississippi with the Baptist Church Men to rebuild homes for people whose homes had been destroyed. In 2008, Mark built the WRAL Concept Home which raised thousands of dollars for a new wing in the WakeMed Hospital Children's Services. In 2013, Mark built the The Million Dollar Dog House to benefit the Wake County SPCA. Over the past decade, he has given his time and skill to assisting The North Carolina Wildlife Commission in hosting their annual event – Becoming an Outdoors Woman. He enjoys serving with the Pittsboro Kiwanis Club and he especially enjoys cooking ham biscuits at the Kiwanis Booth at the NC State Fair!
The Million Dollar Dog House
In 2013, Mark Davis's expertise and passion for philanthropic efforts were the perfect combination for the award winning "Million Dollar Dog House.' This magnificent luxury, estate home in Raleigh was built to benefit the Wake County SPCA. This home won a Silver Award in the 2013 Wake County HBA Parade of Homes in the $1,250,000 – $2,290,000 category. The "Dog House" floor plan showcased Davis' ability as a hands-on builder was reflected in all of the unique touches for furry friends and their human housemates – from unexpected built-ins and doggie baths to custom backyard dog houses and pooch patios.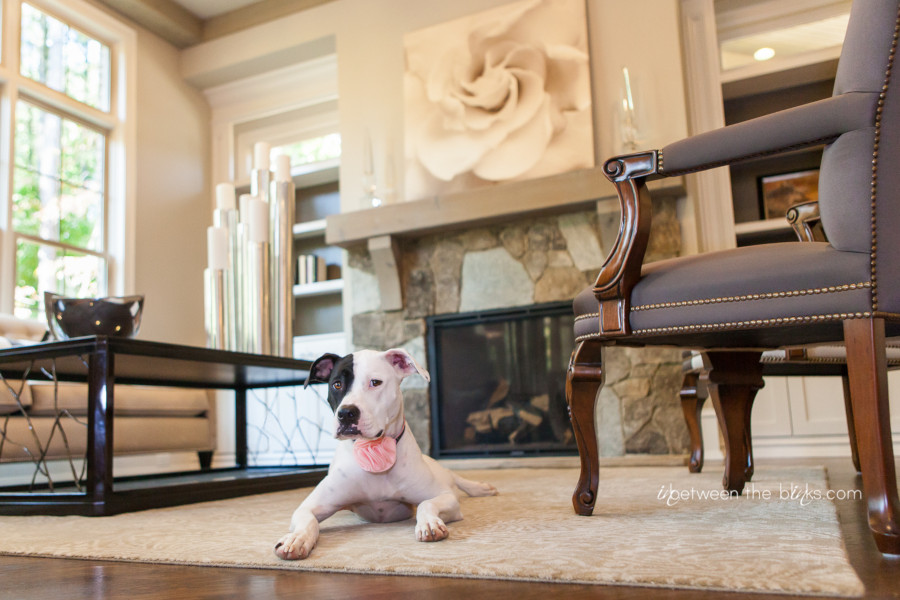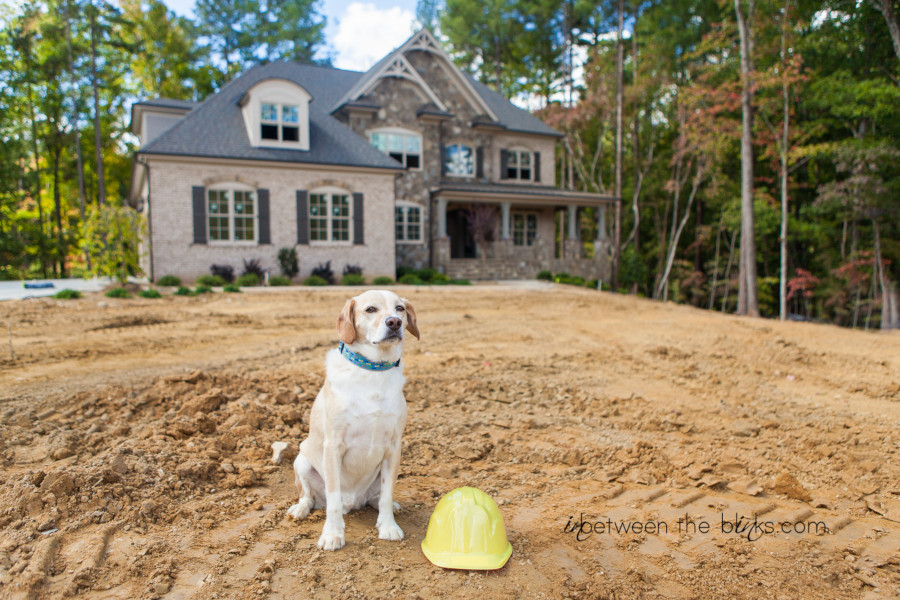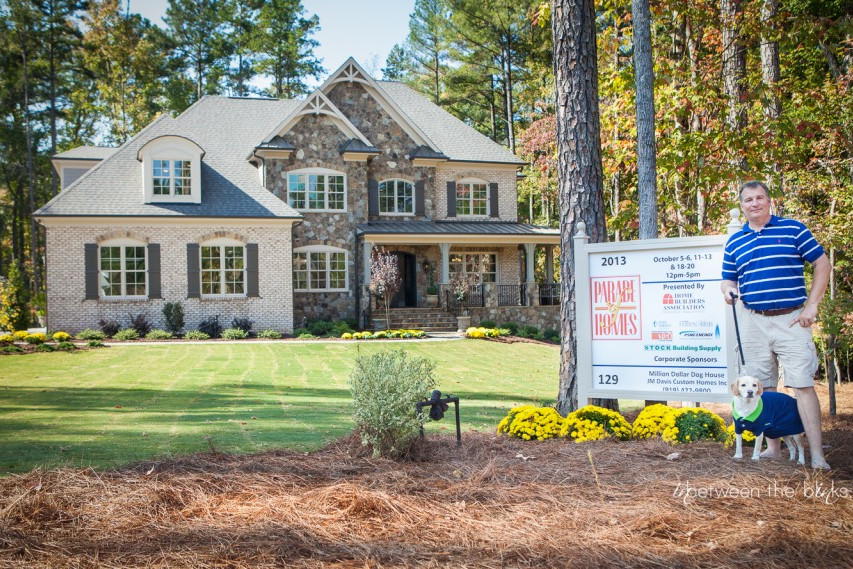 The 2008 WRAL Concept Home
In 2008, J.M. Davis Homes built the "WRAL Concept Home" which raised thousands of dollars for WakeMed Children's Services.