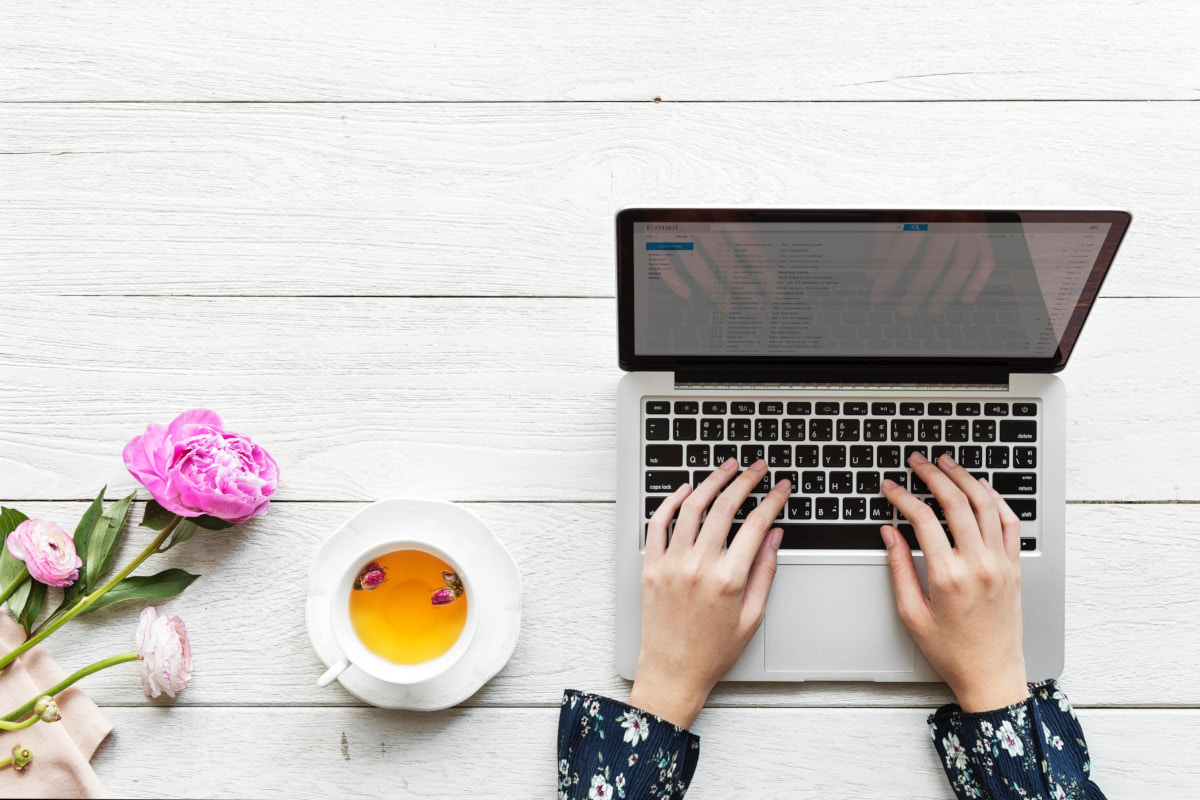 "
We have only wonderful things to say about Mark Davis and team with J.M. Davis Homes. The level expertise and attention to detail made our dreams come true with a total home remodel. The expansion work is flawless and looks as if it's the original design build. Thank you for treating our project like your personal property and looking out for our best interests. We highly recommend J.M. Davis Homes for all your new build/renovation needs.
– Danielle Ryser, Love It Or List It Homeowner, Apex, NC
---
"
I would highly recommend Mark Davis as your custom Builder. As a local real estate agent in the Triangle, I am familiar with the options of high-end luxury custom builders, their quality, and attention to details. JM Davis Custom Homes has delivered many custom homes in the Triangle including numerous award-winning Parade of Homes. I hired Mark Davis to build my personal custom home and was very satisfied through every step of the way. Besides his lengthy experience in the Triangle market and his skill and expertise, Mark has a team of specialists who are top notch including plumbers, HVAC, tile vendors. They were extremely timely in getting the work completed to hit promised benchmarks through the build process. Mark has outstanding resources for additional features like hand-cut wood beams, or any other features that might be unique to your home.
Most importantly, he hit the deadline for us to move in and followed through in any warranty work promised at our 1 year anniversary. He is one builder you must speak with when you are considering your custom built home.
He was committed to building my house before he even knew about it! That is how confident I was in his work!
– Kelly Cherry, Raleigh, NC
---
"
Last summer after selling my home in Ohio, I found myself in the position of having to purchase a new home in NC within 30 days. After spending several days with my realtor looking at numerous homes, I was incredibly discouraged and started to consider contingency plans other than moving directly into my next home. Then my realtor showed me a custom built home by J.M. Davis Homes, and from the moment that I walked into the house, I knew it was my future home.
Mark is incredibly personable and it's obvious when you speak with him that he truly cares about what he does, and therefore he has been very attentive and professional in all of our interactions. Mark Davis doesn't just build houses, he builds homes and I'm very proud of my home.
– Mona Adam, Raleigh, NC
---
"
We recently underwent a much needed kitchen renovation. Mark Davis with J.M. Davis Custom Homes was with us every step of the way. We have 4 young children so naturally, this project was to be quite an interruption to our everyday lives. Mark was wonderful in making sure that everything ran smoothly and on time. His contractors are ALL professional and reliable. There were a few hiccups along the way, (as expected in any renovation), and Mark was always available by phone and in person to address and remedy even the smallest of our concerns. We have a few additional upcoming projects for our home and without a doubt, Mr. Davis will be the builder on site. Thank you Mark for your guidance and expertise on our much loved and used new kitchen!
– Abby and Jay Tilley, Raleigh, NC
---
"
We were looking to create a teen hangout for our son and his friends. Mark's approach was down to earth and common sense and his business approach provided a great level of confidence. He suggested things where he thought they would do the most good while not adding significant costs and made many recommendations saving our budget for other things. During the construction phase Mark managed the work superbly and anytime we had any question he was prompt with responses. The end result has proven to be one of the most popular locations for the boys to gather while we are the furthest away from the members of the group. After a year of living with the work we can say that the quality is solid and would not change anything that we have done. We recommend Mark to anyone looking to have a General Contractor that they can work with and trust.
– Joni and Gregg Larson, Holly Springs, NC
---
"
We were fortunate to have J.M. Davis Custom Homes build our home in Stonemoor in 2004. We have been very pleased with our home design, quality in workmanship, and most of all Mark's professionalism and attention to our needs during the warranty period.
– Clark and Terry Ibrahim, Raleigh, NC
---
"
We viewed over a dozen homes when we relocated to Raleigh in 2012 and the home that J.M. Davis Custom Homes had built really stood out for us. The design was stunning and functional; the craftsmanship was outstanding and incorporated many thoughtful features that we have come to appreciate living in the home. It was obvious interfacing with Mark that he has a passion for quality homebuilding as well as pleasing his clients. We thank Mark for building our beautiful home and would highly recommend his work.
– Chris and Carol Reinbold, Raleigh, NC
---