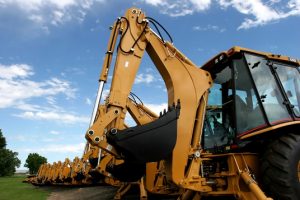 With so many homes on the market, we often get asked why should one go with a custom home builder instead of just buying a home that's already built?  Well there are a variety of reasons why someone will go with a home builder instead of buying an older home that is on the market.
Cost Efficient – Yes, building a home can be expensive but it's also an investment.  If you buy an older home chances are that you are buying a home that has been used and might have potential problems down the road.
History – Buying a used home means that you don't know it's history or age, instead it means that you are buying a home that has used and what has been replaced.
Your Size – With a custom home you get to pick what it looks like and decide whether you need that extra space or not. The ability to scale out your home all the way is  a great feature for any potential home owner.  Being able to perfectly scale out your home to the way that you like it is a great opportunity.
Energy Efficent – Older homes are using products and construction materials from up to ten years ago, meaning that they do not have the energy efficient offerings that a newer home will have.
Pick a Raleigh Custom Home Builder, Today.
If you are looking for a Chatham County Home Builder or Wake County home builder, chances are that you need someone with experience and ease.  Look no further than the home building team at Mark Davis Custom Homes.  For more information call him today at 919-422-9800 or visit him via the submission form.