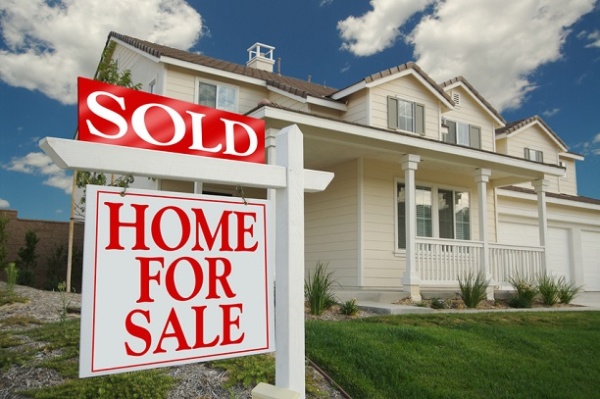 If you're on the look for a new home or are just planning on moving to the Raleigh, North Carolina market, things have changed over the years. Though many markets around the nation have seen a dramatic reduction in their housing market, the triangle continues to grow.
Not only is the Triangle attracting new businesses, but it's also keeping people here in the Triangle leaving to an explosion of people in it's downtown area as well as it's surrounding cities. Many cities have seen tremendous growth in the last few years, this includes Knightdale, Garner, Holly Springs, Apex, Clayton, and even Morrisville. The next city that seems to be on the growth seems to be Pittsboro, NC if you ask any home builder, with the recent launch of 540.
Though yes, the housing market is not what it once was, many early predictions and stats lately have shown that the housing market is continuing to make strides.
In particular days on the market are down as low as 20% in some areas and last month and in June we saw the highest number of units sell go up even higher.
With businesses such as ShareFile and RedHat continuing to grow, this area is only going to get bigger. If you are a home owner or looking to relocate to the Triangle now is the time to do so.
Looking to relocate to the Triangle? Let our custom builders help you out.
This is great if you are looking to move into the Raleigh triangle area. If you are looking for a new home please contact the home builders at JM Davis custom homes at 919-422-9800 or drop us a message online