Summer is here and do you know what that means?  It's home buying season.  Despite what most people saying, this summer is the time to finally move out of your apartment and move into a new Raleigh custom built home.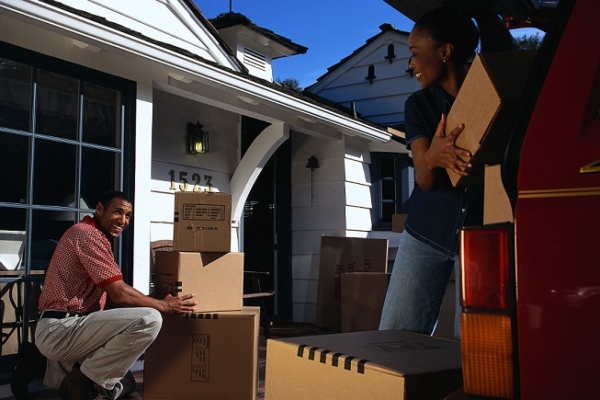 Home prices are continue to go down and the housing market is started to rebound, so now is the time more than ever to make sure that you get that home you have always been dreaming about.
But why should you move now and what are you looking for?
Why Summer?
Summer is the preferred relocation time for many adults, as kids start to graduate and get out of school. It's also a time that's known for slow down in many job markets, as businesses and companies start looking to huge holiday pushes. Plus the clear skies and sunshine make most people able to truly enjoy the house and to think on a clear head.
Relocating to where?
If you're thinking about relocating our home builders cannot say enough about the Raleigh, Wake County Housing Market. Winner of numerous top 10 home finishes, including healthiest people in the US, best places for young married couples, and best job growth, the Raleigh-Triangle is promised for tremendous growth.
If you're thinking about making a change give this home builder a call. As a North Carolina resident for over 40 years he can give the highlights of the Raleigh area and why joining forces on a Wake County custom home are the way to go.
Contact a Raleigh home builder today for all of your relocation needs
The Raleigh home builders at JM Davis Custom Homes are here to help you with all of your home building needs. From custom home buildings to luxury renovations. Call us today at 919-422-9800 or submit us through our contact form.