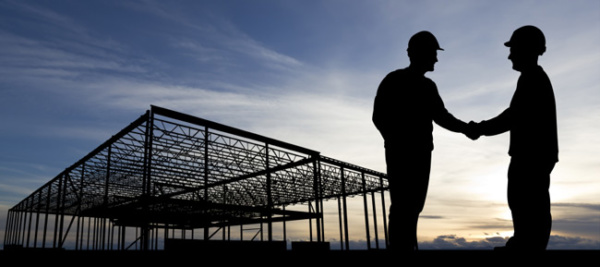 Picking the right home builder is something that is not an easy experience.  It can often be hard and challenging, for many because they are afraid of putting their ideas of a dream home into someone that they don't know.
Usually the home building process begins with a bid, but shortly before the bid a conversation should be had as well.  You should find out as much as you can about your home builder and find out what kind of person he is.
Looking for the following traits in a custom home builder will help you on your next home building process.
Leadership – Your next home builder will probably be the leader of a crew or group of subcontractors.  Get to know him and ask him how he works around with others.
Detailed  – Watch and see if your home contractor listens to you.  Remember you're putting your future into this person, so it's important that you see if this man will listen to you and get the job done to the very last detail.
Friendly – If you can't get along with your home builder something's wrong.  You will be a union with your home builder, until the job gets done so it's important that the two of your become friends and work together early and often.
Flexible – Something will probably go wrong during the housing process.  So it's important that you find someone who can be challenged and adapts quickly to all circumstances.
Remember before you put your hands into a Raleigh custom home builder, find out what they are all about and see if they are the perfect person to build your next home.
Looking for a custom home builder?
If you're looking for a custom home builder look no further than the home builders at JM Davis Custom Homes.  This custom home team will help you through the entire building process.  Serving all of eastern Wake County including Raleigh, Cary, Chapel Hill, and Morrisville, our home builders are here to make your dream a reality.  Give us a call today at 919-422-9800 or contact us via our submission form.